Blogs of the Gunda Werner Institute
Triple Crisis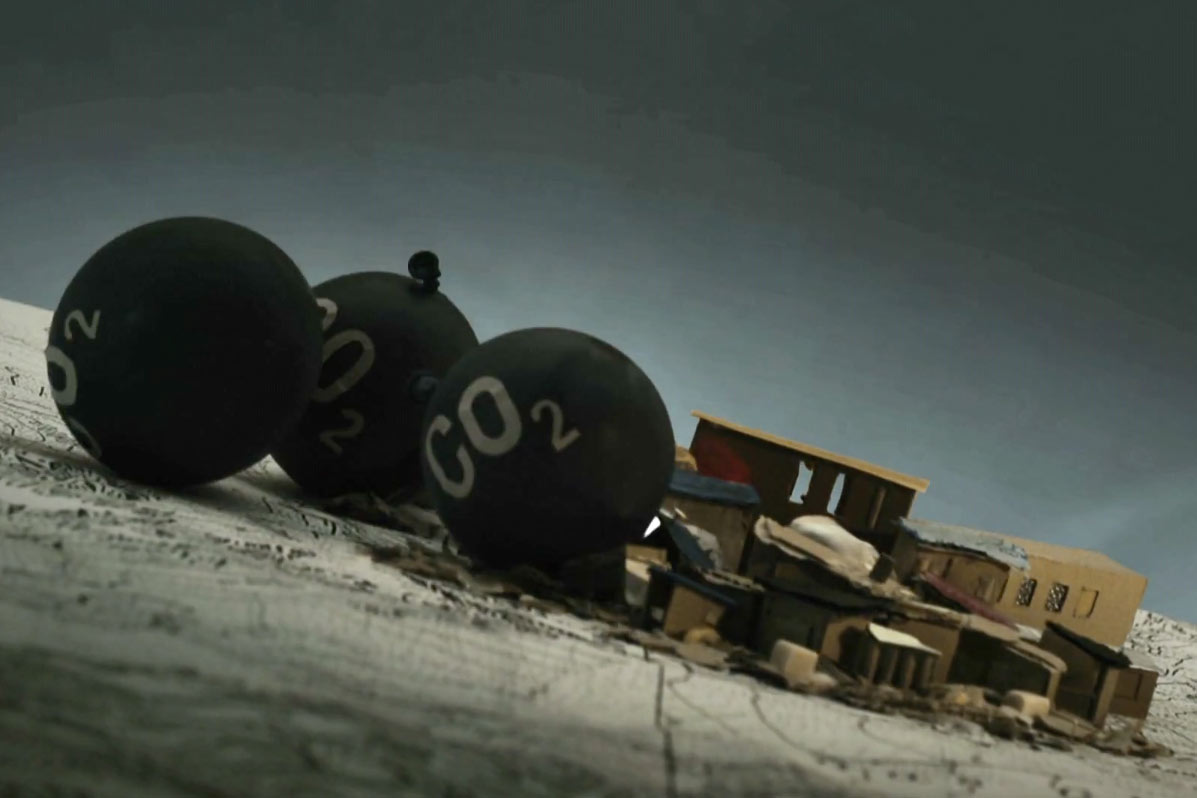 Insights on current debates from an unprecedented network of economic analysts from the Global North and the Global South, from eleven countries.
Eurozone 2013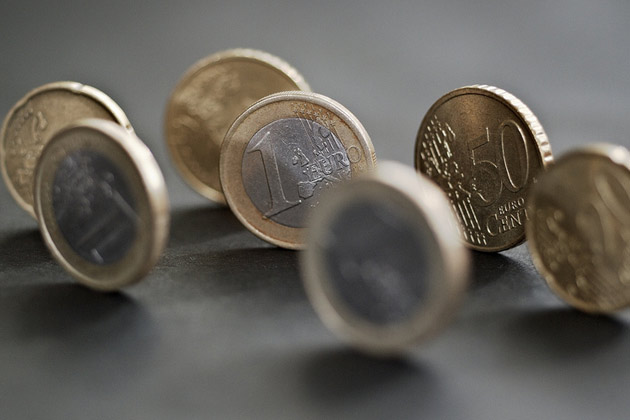 Europe experts Dr Adriaan Schout, Dr Alexandre Abreu, Almut Möller about the current state of the Euro zone.
German Energy Transition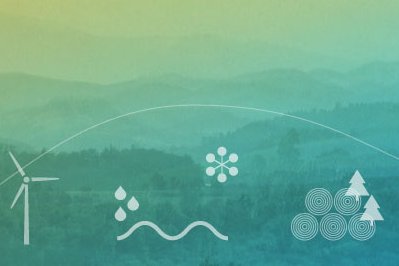 A team of international energy experts write on how the Germ an energy transition continues and how it relates to other countries.
Blogs of the Gunda Werner Institute and the Heinrich Boell Foundation
Here you find English-language Blogs from the Heinrich Boell foundation and the two Blogs of the Gunda Werner Institute for Feminism and Gender Democracy, which are only available in german.