Internships at the Gunda Werner Institute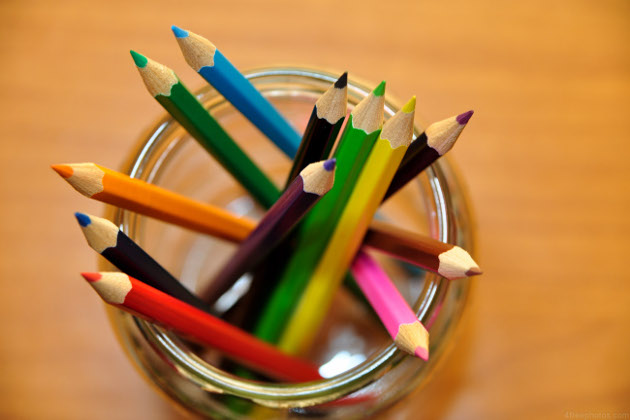 Insights into feminist, gender democratic working life
The focus of the Gunda Werner Institute is on building bridges between theory and practice. Human beings who would like to gain an insight into working life during their university studies are thus offered the opportunity to complete an internship at the Institute. The programme is primarily aimed at politics and social studies students.

Length of internship: 6 months full-time (30 hours per week).

We expect
Successful completion of the foundation course (Grundstudium) stage
Knowledge of feminist theory and/or gender studies and other gender democratic approaches
Good knowledge of English and German (working language)
The ability to work in a team
IT and Internet skills
We offer
An introduction to, and participation in, the work of the Gunda Werner Institute, particularly:
Assisting the organisation of Gunda Werner Institute projects and events
Collaboration on the Gunda Werner Institute Internet portal
Public relations work
Office work
Due to gratuity regulations we can only offer a salary for the internship within the scope of a degree course. Unfortunately we cannot offer any internship positions to graduates, which aren't currently enroled in a student programme.
Interested students are invited to apply at any time. The Gunda Werner Institute is dedicated to ensuring diversity wihin its team by means of positive/affirmative action. Because of this and in case of equal qualifications, the GWI will favour applicants currently insufficiently or inadequately represented in the team.
Information about our next internship will be published soon.