Caroline Ausserer
Journalist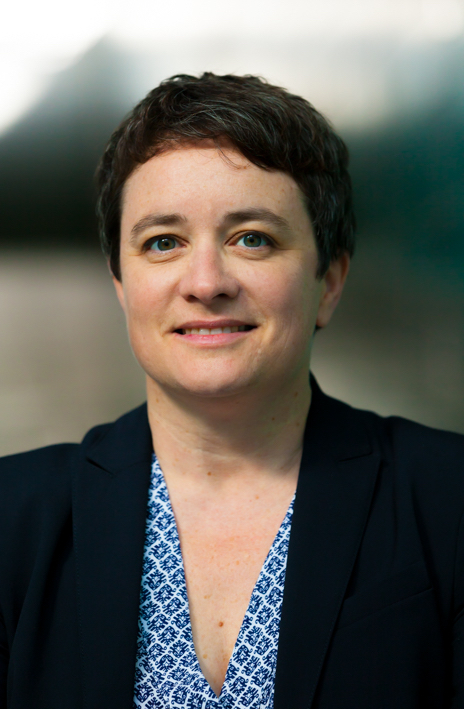 Caroline Ausserer, *1974, from Northern Italy (South-Tyrol). She studied Cultural Anthropology and Political Science in Vienna and Granada (Mag. Phil.), worked at the Austrian Press Agency (APA), as well as journalist at the online-newsgroup derStandard.at (Politics and gender issues), intensive radiojournalism course and RAI-correspondent from Vienna. Italian national exam  in Rome for professional journalists (2004). Four years stay in South America (mainly Brazil), collaboration at feminist NGOs and research groups about migration, Master in International Relations at the University in Rio de Janeiro (PUC-Rio). Free-lance journalist in Brussels, then accredited parlamentary assistant of two deputies in the European Parliament (2009-2013, Josef Kusstatscher and Ulrike Lunacek). Since February 2013 she is responsible for the press work and public relations in the Schwules Museum* and continues working as a free-lance journalist with focus on EU-policy, human rights, LGBTI and migration.
Apart from her mother tongues German and Italian, she is also fluent in English, French, Spanish and Portuguese.
Recently she has published in several German, Swiss and Austrian newspapers and magazines, like  die Furche, L-MAG, Jungle World, Neues Deutschland, Missy Magazine, Queer Travel, Siegessäule, Südwind, WOZ and  ZEIT Online.