WE WORK IN PARTNERSHIP WITH: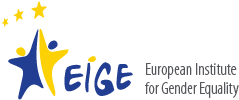 All rights reserved.
http://eige.europa.eu/rdc/thesaurus
Created by the European Institute for Gender Equality, this Gender Glossary and Thesaurus provides a helpful overview of issues and terms concerning gender democracy.
Feminism & Gender Democracy
International Gender Politics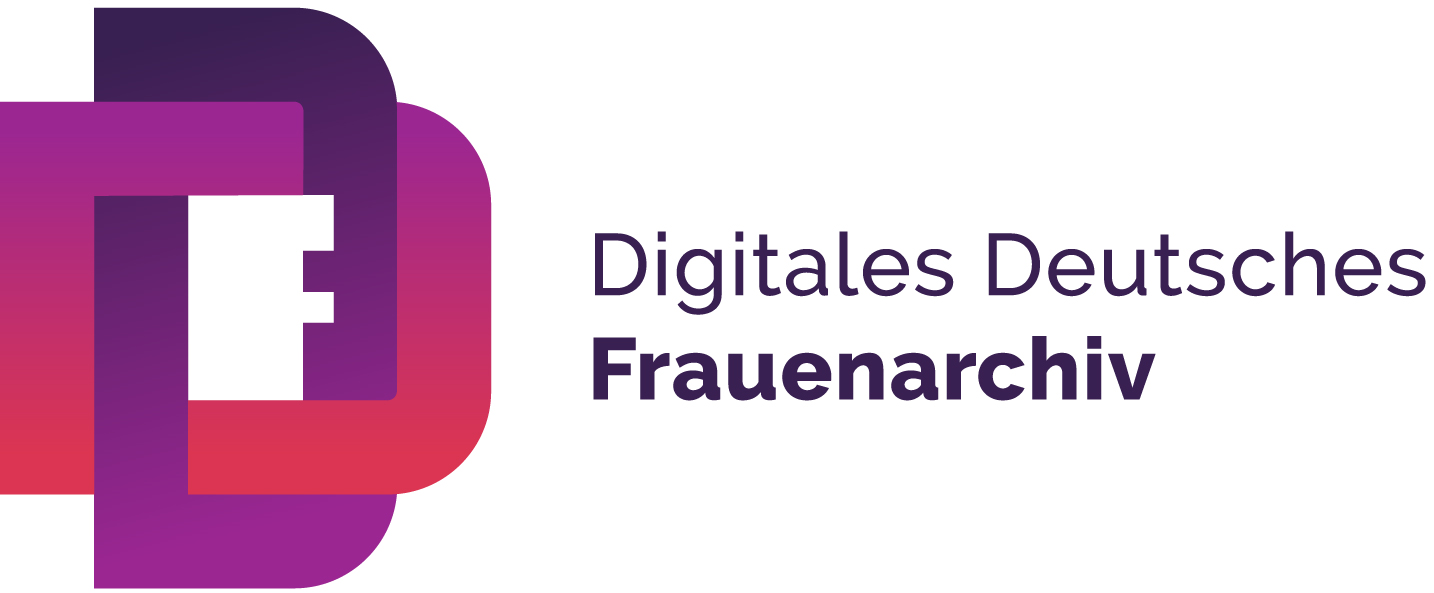 The Digital German Women's archive launched for the first time last Thursday, September, 13, 2018. Funded by the Bundesministerium für Familie, Senioren, Frauen und Jugend (BMFSJ), the new archive consists of various documents, photographs, video footage, as well as posters from the Women's Movement. The goal of the project is to create a digital platform on which visitors can easily access information about key moments and figures in the Women's Movement — Creator: Digitales Deutsches Frauenarchiv. All rights reserved.