WE WORK IN PARTNERSHIP WITH: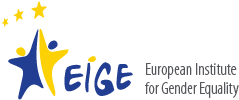 All rights reserved.
http://eige.europa.eu/rdc/thesaurus
Created by the European Institute for Gender Equality, this Gender Glossary and Thesaurus provides a helpful overview of issues and terms concerning gender democracy.
Feminism & Gender Democracy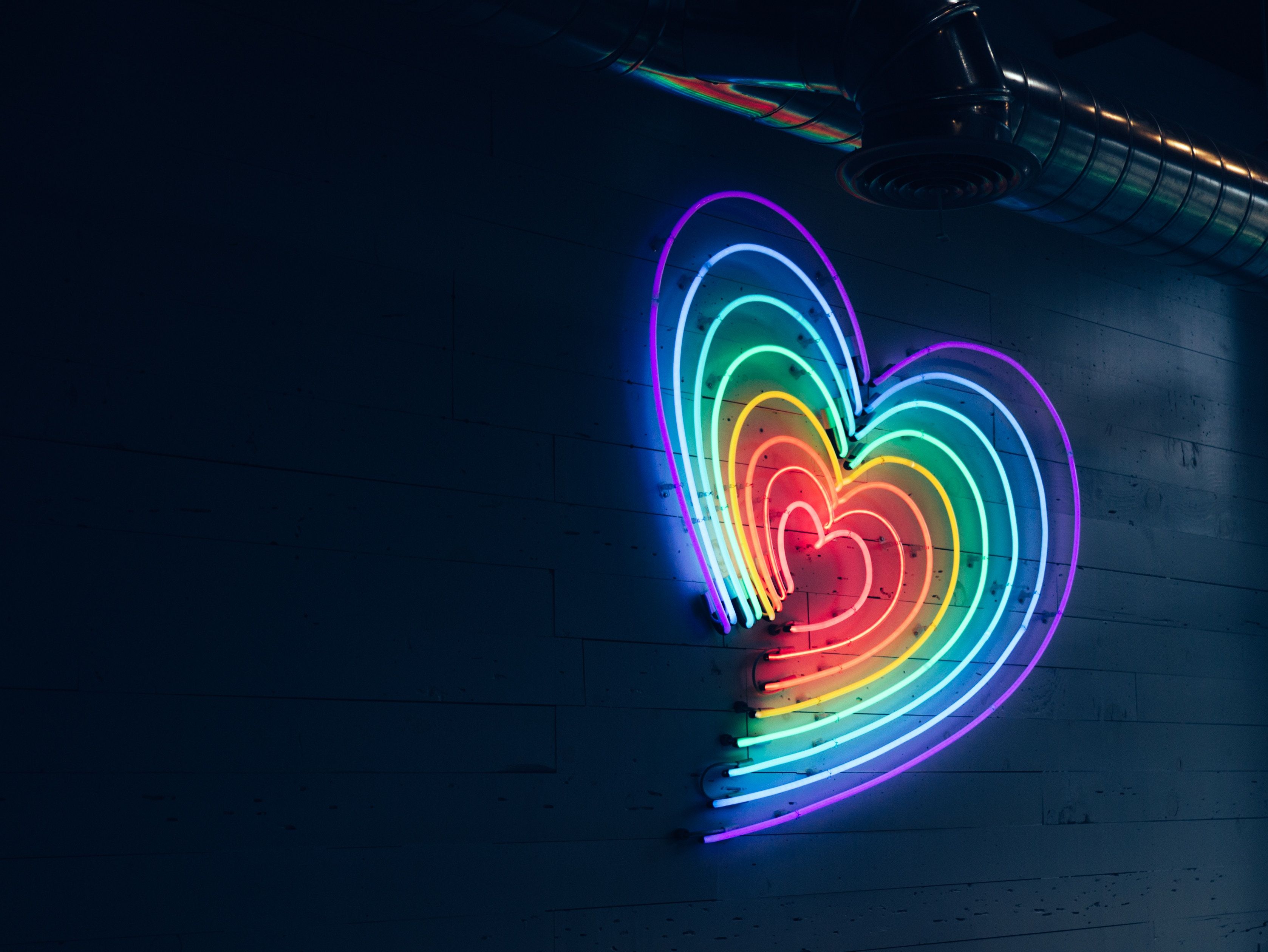 On Friday, April 13, the Portuguese Parliament passed a law stipulating that any person over the age of 16 has the right to choose which gender and name should be entered on their passport. Prior to this landmark decision, medical tests and reports were required to approve any change of personal information. Additionally, barring medical emergencies, the new amendment calls for an outlawing of operations on intersex* children — Creator: Matias Rengel. Public Domain.