WE WORK IN PARTNERSHIP WITH: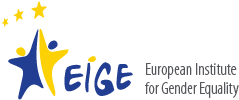 All rights reserved.
http://eige.europa.eu/rdc/thesaurus
Created by the European Institute for Gender Equality, this Gender Glossary and Thesaurus provides a helpful overview of issues and terms concerning gender democracy.
Feminism & Gender Democracy
International Gender Politics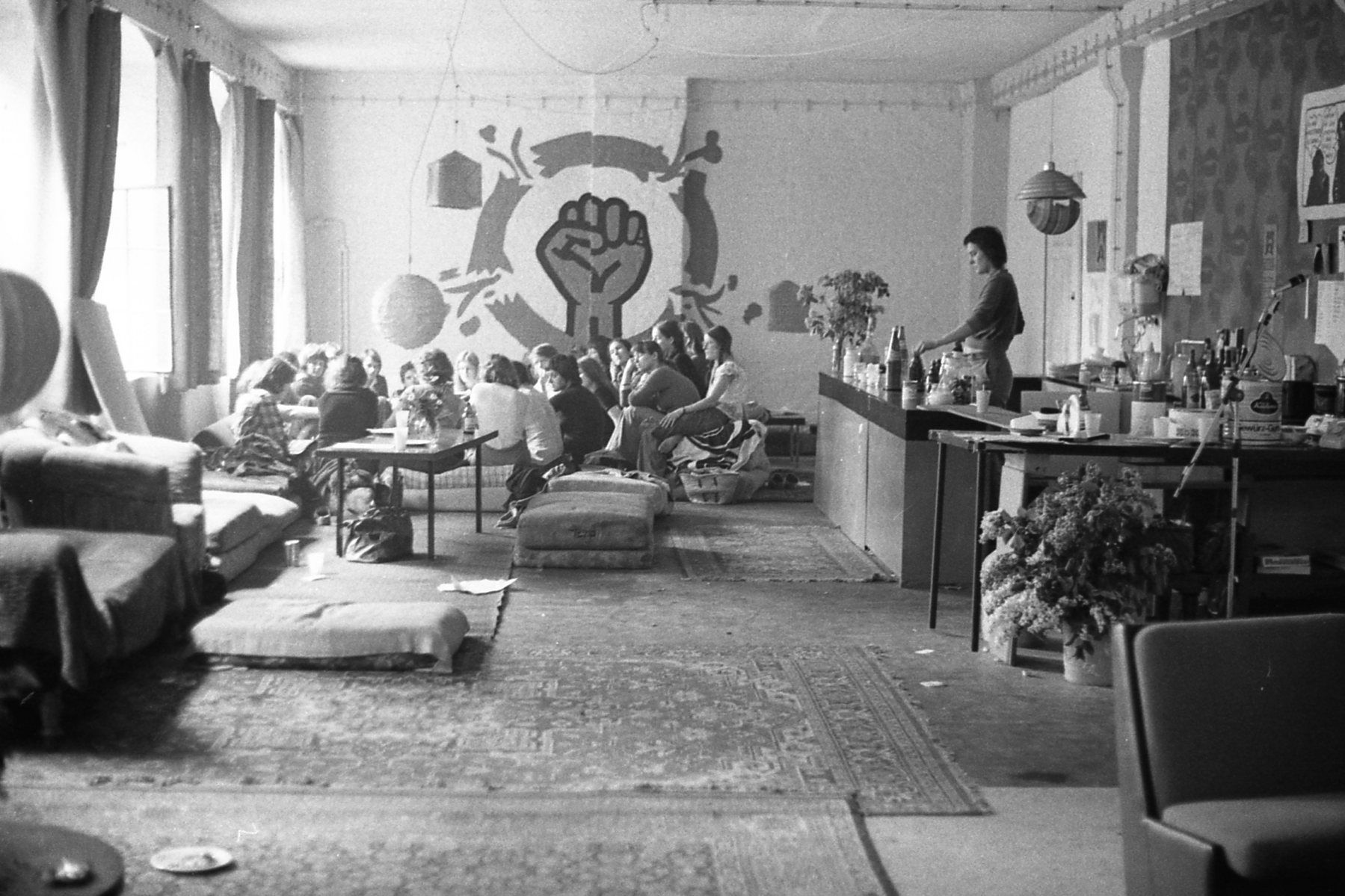 On July 6, 2018, the "Schwules Museum" in Berlin celebrated the opening of a new exhibition titled "Radical - Lesbian - Feminist." 2018 marks the Year of Women*, in which the Museum--known for its extensive archive of gay history in the German capital--has diversified its thematic content in efforts to increase the visibility of lesbian history. With an array of archival documents, photographs, and recordings, the exhibition is the first of its kind to provide a historical overview of the beginnings of the HAW Women's Group ("Homosexuelle Aktion Westberlin") and LAZ ("Lesbisches Aktionszentrum"), as well as feminist activism and network-building in West Germany in the 1970s. The curators hope to bridge the political relevance of past lesbian activist groups with contemporary lesbian, feminist initiatives. The exhibition runs until November 6, 2018. Pictured: Group meeting at the LAZ, Kulmerstrasse, Berlin-Schöneberg, 1975 — Creator: LAZ Archiv. All rights reserved.