Events
No events in English language are planned at present.
We work in partnership with: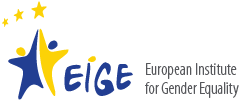 http://eige.europa.eu/rdc/thesaurus
Created by the European Institute for Gender Equality, this Gender Glossary and Thesaurus provides a helpful overview of issues and terms concerning gender democracy.
In this dossier we want to develop decolonial perspectives on and with technology.
Feminist Foreign Politics