"Reach Everyone on the Planet…" Kimberlé Crenshaw and Intersectionality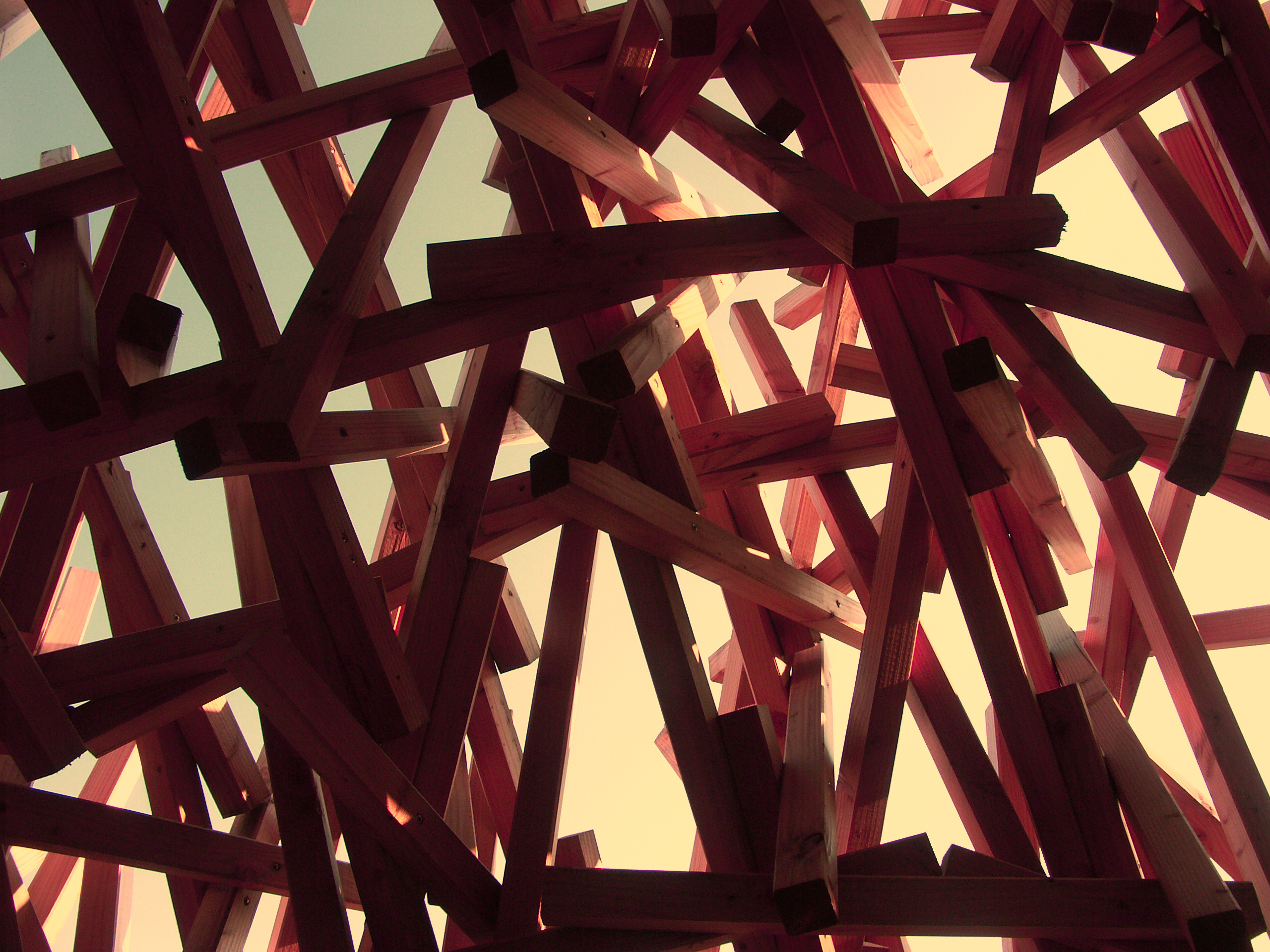 Intersectionality is a lens through which you can see where power comes and collides, where it interlocks and intersects. It's not simply that there's a race problem here, a gender problem here, and a class or LBGTQ problem there. Many times that framework erases what happens to people who are subject to all of these things.
It's not about supplication, it's about power. It's not about asking, it's about demanding. It's not about convincing those who are currently in power, it's about changing the very face of power itself.
Although Black women are routinely killed, raped, and beaten by the police, their experiences are rarely foregrounded in popular understandings of police brutality.
Throughout history, black feminist frameworks have been doing the hard work of building the social justice movements that race-only or gender-only frames cannot.
Identity is not simply a self-content unite. It is a relationship between people and history, people and communities, people and institutions. So schools do a good job, when they understand that.
If we can't see a problem, we can't fix the problem.