Beijing +20 - Women and Health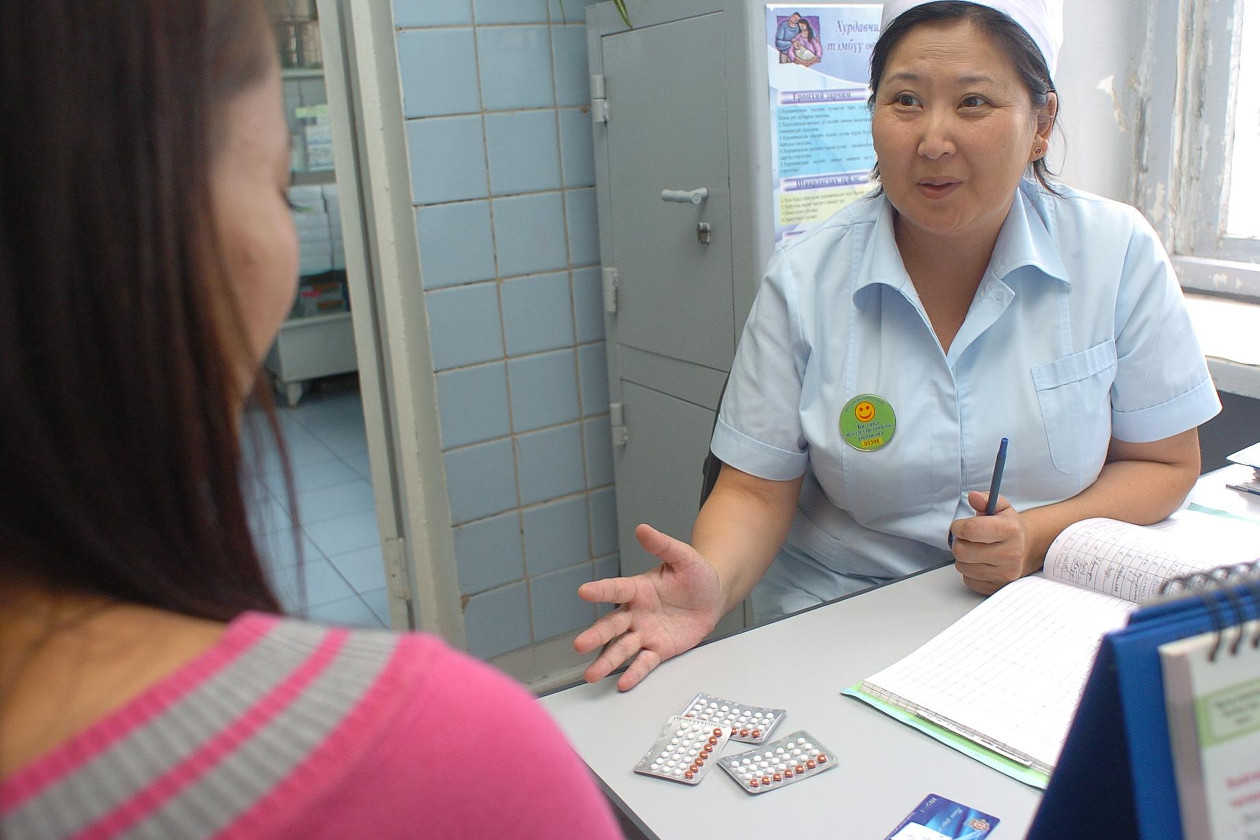 Reproductive health and rights are a central element of the "Women and Health" chapter in Beijing. It goes far beyond basic family planning and refers, for example, to the right to live in an environment that allows people to enjoy their sexuality or be free of sexual force and sexual violence. Its focus is therefore on the individual's right to self-determination, physical well-being and freedom of discrimination. In this respect, Beijing was a milestone for a variety of feminist causes, e.g. those opposing population policy or in support of women's health.
At the same time, Beijing is an ambivalent benchmark due to the fact that, since the 1990s, the discussions surrounding self-determination have functioned as new forms of leadership: individual needs and rights have become linked to bio-political power strategies, and "empowerment" has also become code for a "need for advice and support". In the wake of Beijing, feminists point to the medicalization of population policy objectives.
Its ambivalence aside, Beijing also has a loophole: the right to abortion was not entrenched as a human right. The right to abortion can only be safeguarded where it is already legal. Those supporting the rights to sexual and reproductive self-determination must therefore continually and repeatedly fight for them because they are being met with resistance. Peking +20 is good reason to look into these past and present struggles.
Good to Know
Progress of the World's Women 2015/2016: detailed report by the UN Women on the economical barriers facing women, and strategies of improving the political participation of women on a global scale. more>>
Beijing Platform for Action
Read the 1995 Beijing Declaration and Platform for Action here
[PDF].
An overview the Platform's 12 critical areas of concern by the UN Women. more>>
Women in Armed Conflicts: in the context of the CSW 59, the GWI co-hosted an event at concering a pressing issue for the Platform - women in armed conflicts. more>>
Beijing+20 - critical areas